Meditation, Yoga, Mantra and Heart Dance
Dedicate two days to yourself in beautiful nature and the strong Energy Field of the Open Sky Retreat Center. Come more in contact with yourself and expand your inner love, peace and freedom.
The weekend is a great opportunity to explore the deeper meaning of life and become more aware of your thoughts and emotions which inhibit to live your full potential.
In a group of like minded people we connect with our inherent joy, peace and creativity through spiritual practices: Yoga, Meditation, Mantra, Heart Dance and Reiki. The weekend includes an Online Meeting with the Senior Assistent of Self-Realised Spiritual TeacherJohn David.
Dining
Good result from practice stands on several important stones and what we eat – is one of them.
There is individual menu for each group depending on their practice. We are specialized on vegetarian food. It is healthy, nourishing, and it is always a lot! It is made from home made vegetables which grows in this area. We can also make vegan menu and non-vegetarian menu (chicken or fish). Coffee and tea breaks are possible.
Yoga & Meditation
For groups we offer to lead yoga and meditation in the morning. it is Hatha Yoga for different levels and simple meditation for calming you mind. It usually comes in the morning but evening sessions are possible
Water Activities
Rolling Boat
You can use our oared boat for 3-4 people and enjoy lovely trip in bay.
Motor Ship
For groups we offer to arrange big motor ship for 20 people to go around the are and see amazing view on river hill with vild nature
Beach
Enjoy the swimming in river at our place or check out 2 lakes near us. Sunbathe on wooden jetty on sun beds.
Explore area
Bikes trips
Use our map and explore area around – wild fields, village tiny roads and forest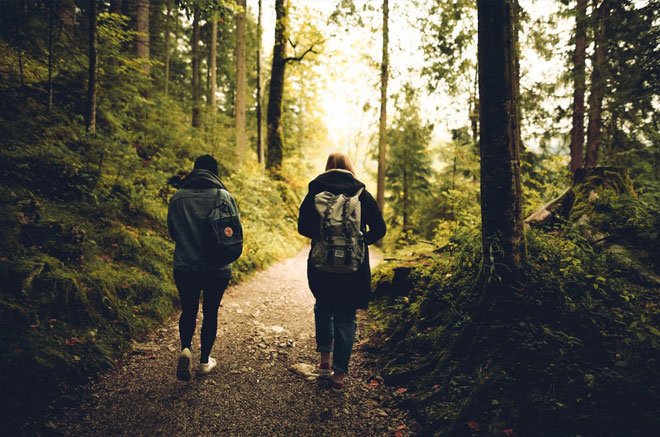 Walking
Go and see stunning view on Dnepr River from the 2 cliff from both sides of our bay or rest in peaceful walk in fields around
Power Places
Feel strong energy in ancient and powerful places Tripillya – Woman Mountain and Vitachev. Learn about amazing history in local museum. Trips by car.
Other Services
Barbecue
Free Parking
Free Internet
Room Service
Transfer